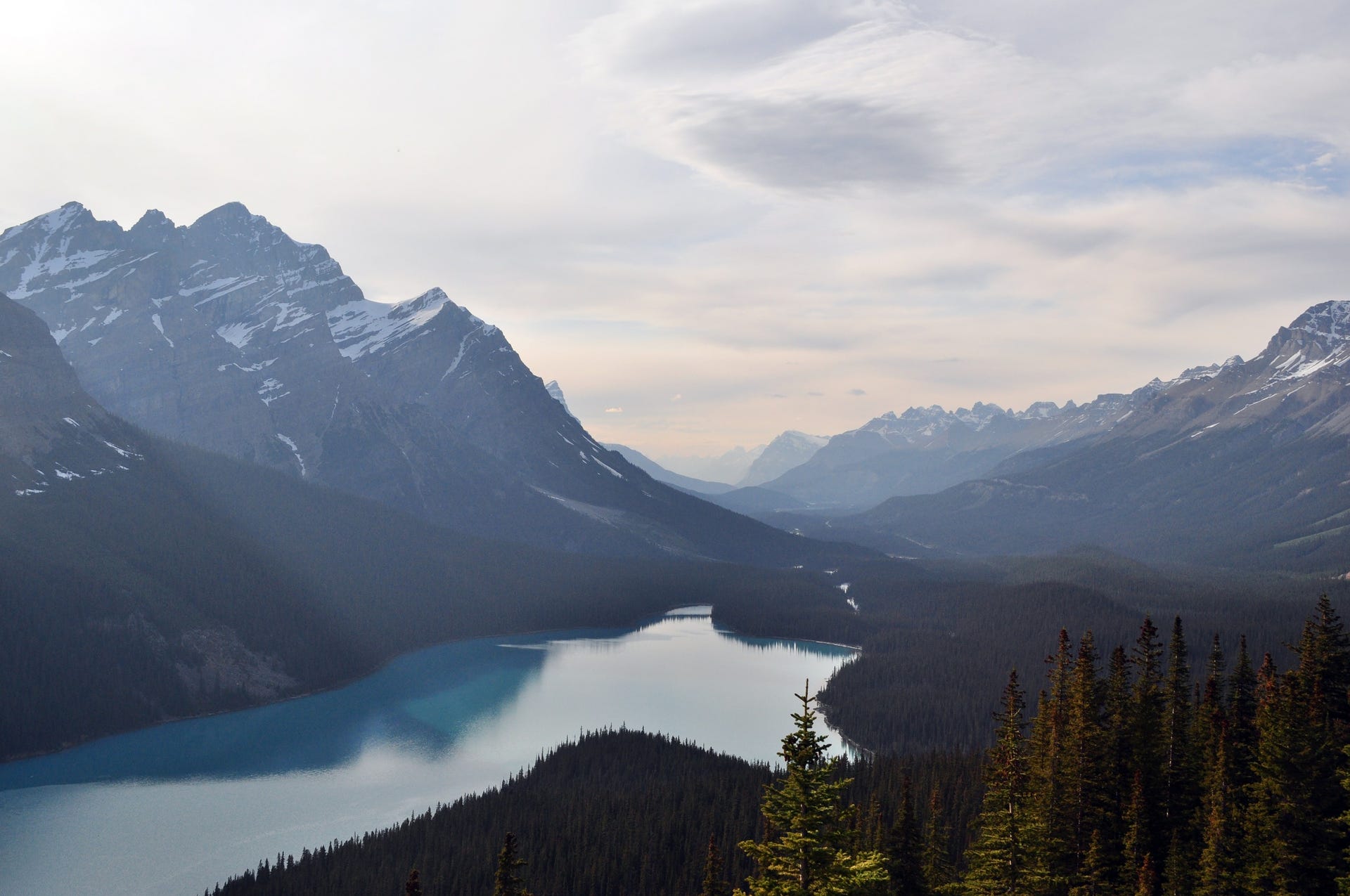 Transformation
Je facilite le processus de transformation pour engager et déployer une démarche de développement durable cohérente et pérenne
Mon talent : connecter les idées et les gens
Mobilisation des équipes
My work is my purpose, my driving force. It's the reason I get up every day and do what I do. Most importantly, it keeps pushing me to achieve bigger and better things with each new challenge.
Mobilisation des outils
I'm always working on something. Most of the time, it's getting results for my clients. But sometimes, it's a personal project that lets me explore new concepts and ideas.
Mobilisation des partenaires
Like all great things, we started small. We took a few like-minds with a shared vision—and ran with it. Today, we've grown into something big.